Guided Rides and Starter Sessions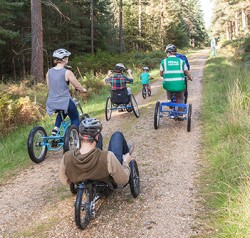 We are still running rides during lockdown.
Our Guided Rides and Starter Sessions are a little different to before the Covid era below is everything you need to know:
All our rides will take place from our HQ at Burley Yard.
All rides are up to 1 hour in length.
Each ride/session is £11.37
Group size are set to a maximum of 5 people including Staff/carers/parents.
We have put in place procedures to help protect rider and staff from Covid-19. Including hand washing facilities, Bikes cleaned between each ride.
If you have your own Helmet this will help, but if not ours will be disinfected after use.
Starter Sessions are available to try out our different bikes and discuss what is best for you, This is required before being able to book onto a Guided ride.
Please let us know at the time of booking which type of session you require and if booking onto a Guided Ride which Bikes you require so we can have the Cleaned and prepped for you. This can be done during the booking process on Eventbrite and is essential.
By booking on to a session you are agreeing to our Terms and conditions.
You can read them here or during the booking process.  T's & C's
To book on to a session and see all our dates and times click here: Book now Winter 2020
Here is the guidance on taking part in leisure activities/sport in each Tier.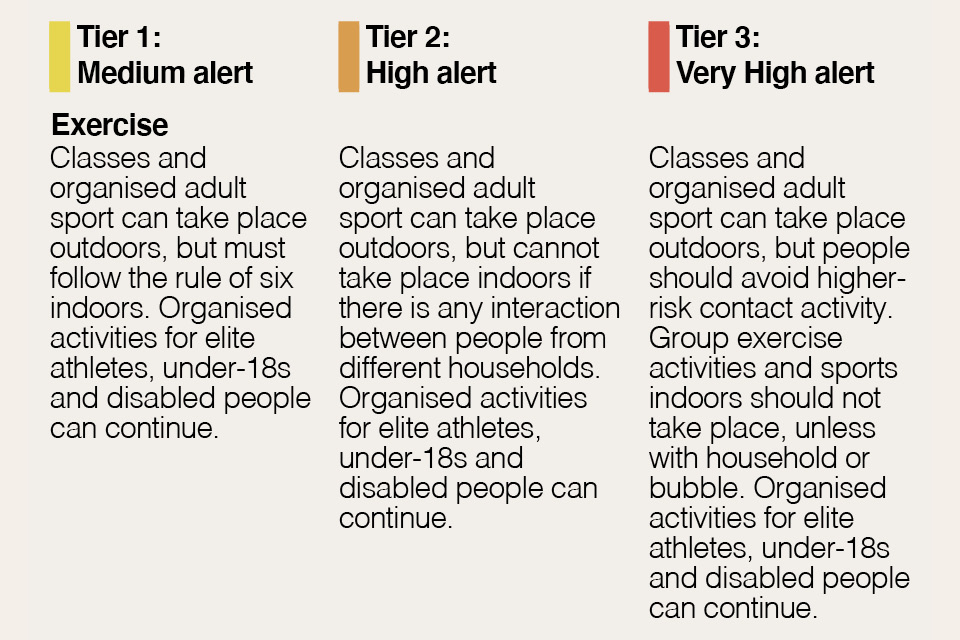 Upcoming PEDALL sessions:
Sorry, no sessions just yet...
Group Bookings
We are now taking bookings for Group rides. These sessions are aimed at Schools, Colleges, Care groups and residential homes and encourage regular exercise and learning opportunities. Here is what you need to know:
All rides will be run from our HQ at Burley Yard
We can run for groups up to a max of 10 including Staff/Carers
Sessions are up to 1.5 hours in length.
Costs:
Single Session = £60
6 Week programme = £240 (2 free sessions)
Block of 12 or more sessions = £30 for each session.
These prices are for the group not individuals.
To check availability or you have any question about  School, College, Care Group and Residential Home sessions please complete this form and we'll get back to you as soon as possible.
Alternatively give us a call on 01590 646 640 please note office is currently not in use, alternatively call 07920562750 between hours of 9.00am & 5.00pm We may be on a ride so please be patient if we don't answer.