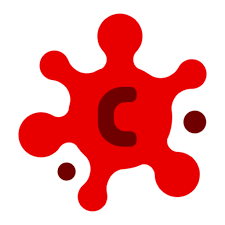 Coronavirus
Due to the Coronavirus situation we are holding off from riding until further notice.
We are hoping to be out again soon please keep checking this space for news. 
Hopefully we will be through the worst of this soon and will be able to get out on our bikes. Please stay safe, follow government guidelines and look out for those who may need help.