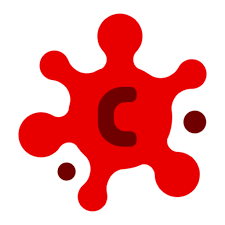 What is our current situation?
The New Forest has been put into "Tier 2".
According to the new regulations, regardless of which Tier we are put into, we at PEDALL will still be able to provide our services to all our users unless you are travelling from a "Tier 3" area.
Head to to the bookings page for more details.